Welcome to JK Construction
We're here for all your contracting and improvement needs on the Western Slope of Colorado.
We are committed to several projects. We are still available to discuss your projects provided you understand it may take a little time before we address your project more thoroughly, depending on when you first make contact and decide on the commitment. Thank you for your understanding.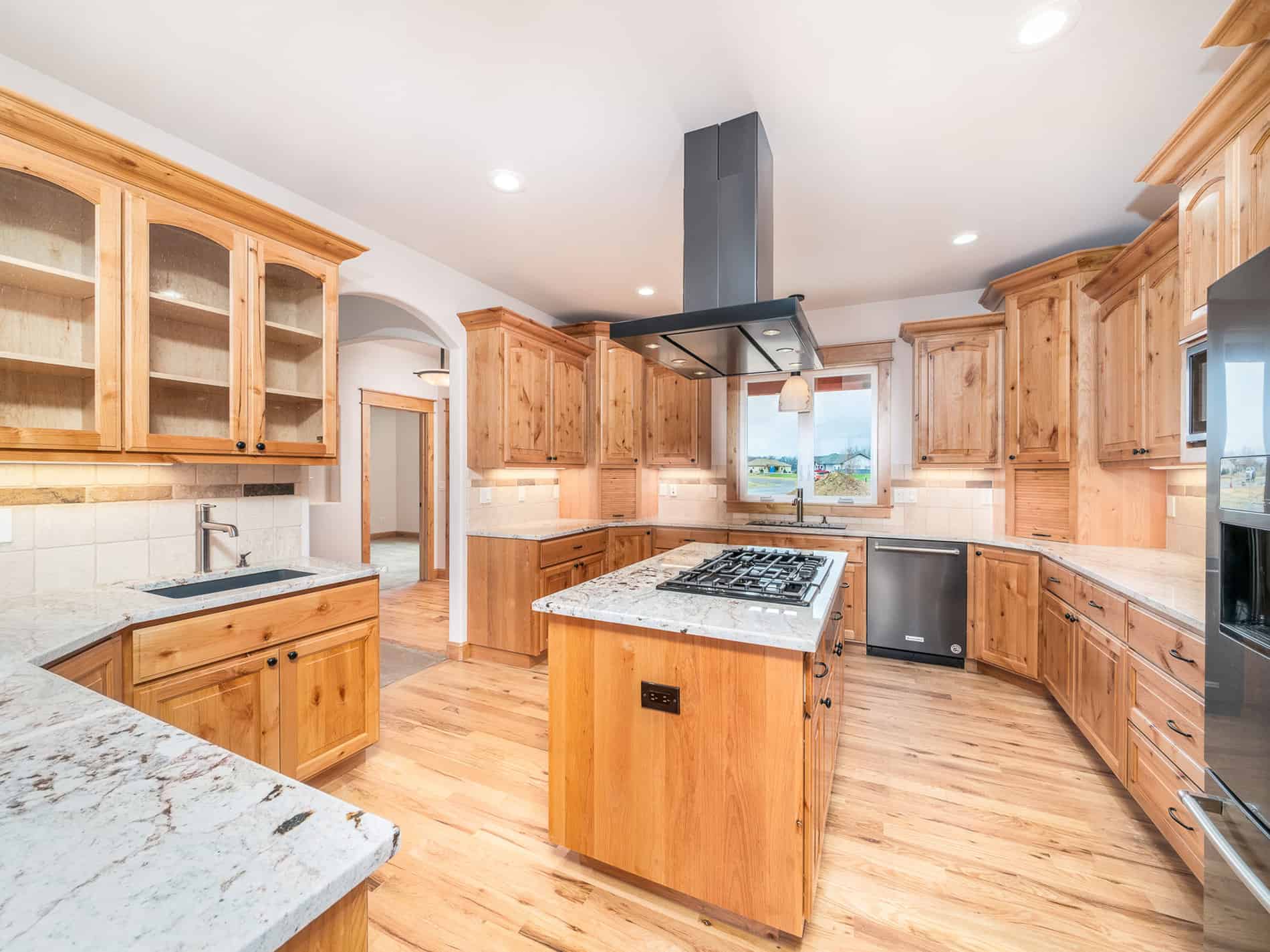 Whether you have an older home that you'd like to modernize or you are buying a home needing extensive remodeling, a whole-home renovation is a solid choice. Your home should be a reflection of you; it should show your style and suit your needs.
One of our passions here at JK Construction is making existing structures breathe new life. The most common path to accomplish that is by remodeling the space to make it updated and fresh. Another way, however, is by creating an entirely new space with an addition to what was already there.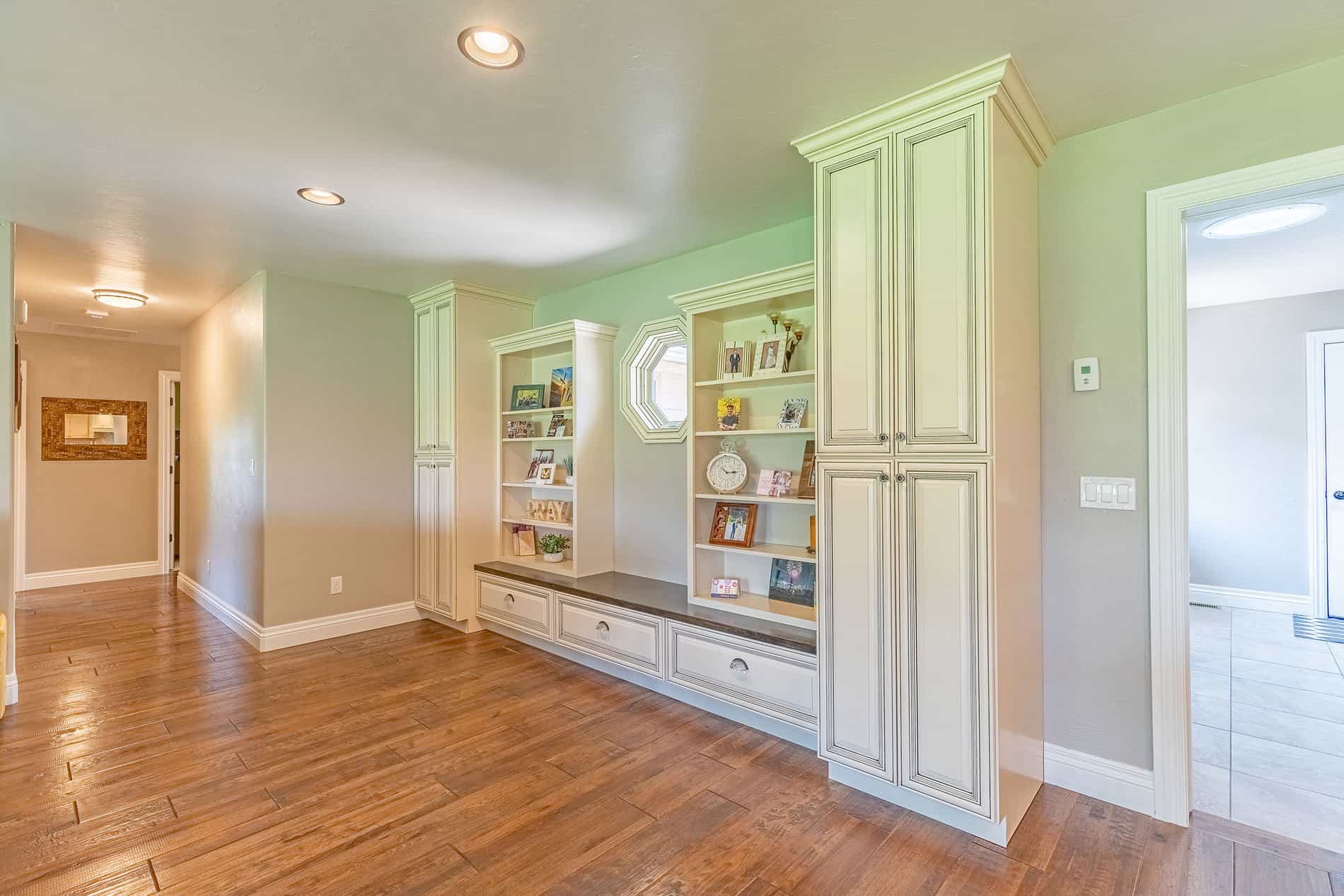 We are pioneers in our community, our family has been in the area for over 100 years so we take pride in this little slice of heaven on the Western Slope of Colorado and we want everyone to see what we see - a beautiful place to live and work.
Serving Colorado's Western Slope
CIMARRON | MONTROSE | RIDGWAY